IF YOU DON'T EAT LEFT, YOU DON'T EAT RIGHT!®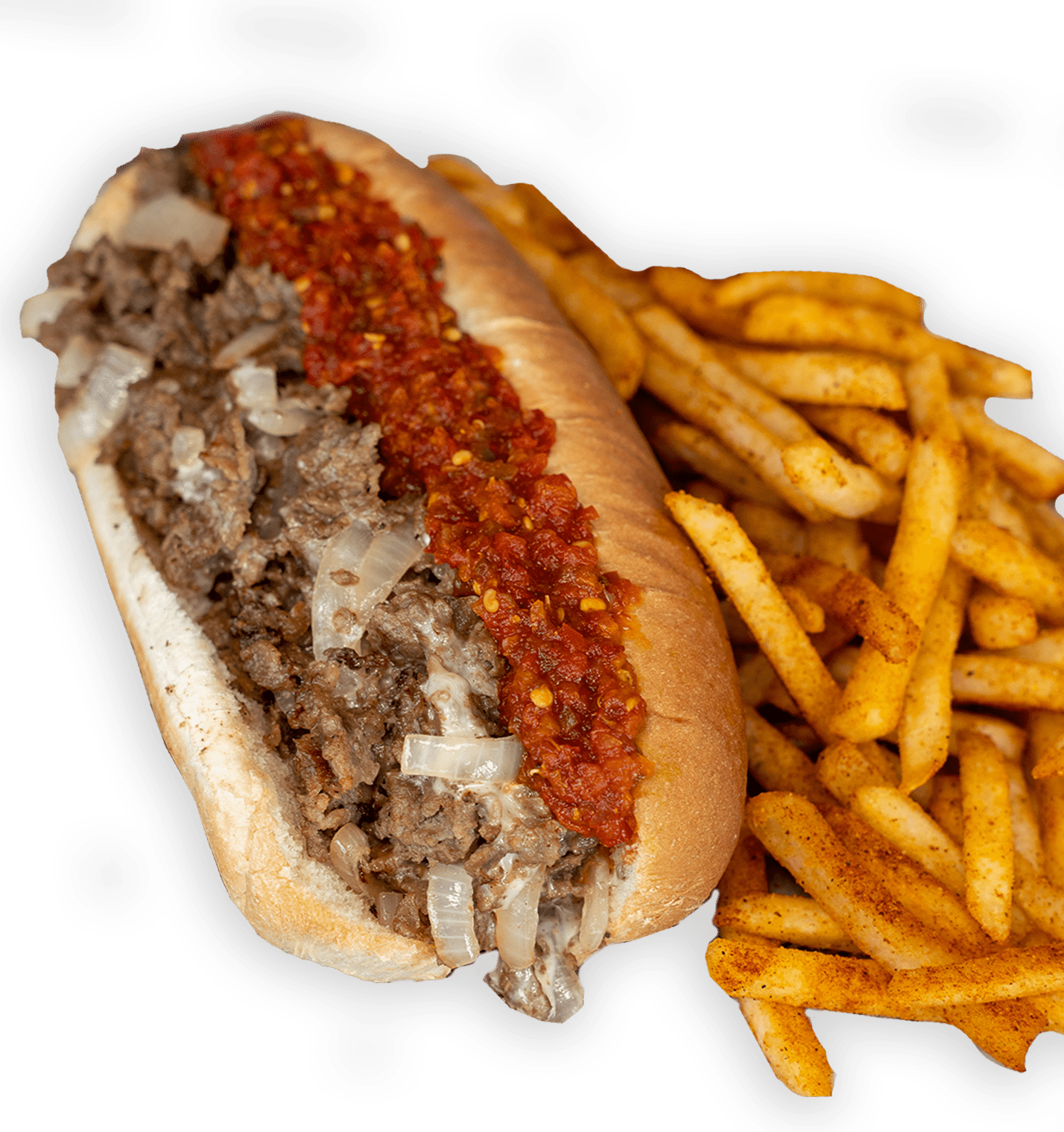 Interested in Franchising?
Why Lefty's? Lefty's is one of the fastest growing franchises in Michigan and with good reason. Our limited menu is truly unique which creates the most loyal customers. Lefty's has something that people crave all the time. It's hands down the BEST CHEESESTEAK AROUND. Check out the latest article about Lefty's plan for the future.